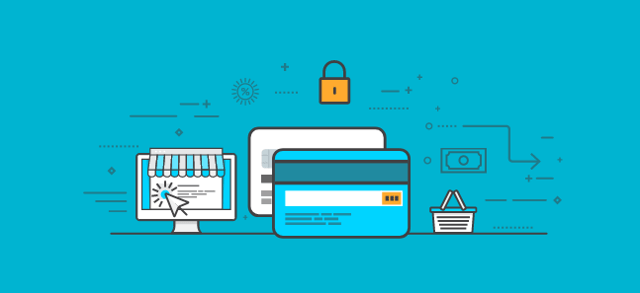 The threat of a cyberattack is greater for today's businesses than ever before. Criminals are continually devising new ways to attack your data and potentially harm your business. It's up to you to make sure that you have the necessary security strategy and technologies in place to defend against not just today's cyber threats but the futures' as well.
Xigent Solutions is committed to helping businesses learn more about IT security including security strategies they can employ as well as available service and technology solutions to help support those strategies. That's why we, along with Cisco, will be hosting two events in Minneapolis and Sioux Falls to address the issue of IT security.
Our Senior Solutions Architect and XHS Security Officer Amos Aesoph will discuss cyber threats like ransomware, data breaches, and other emerging cyber security risks that businesses should protect against. We'll also talk about available options to make sure the success of your business is protected from any cyber threat you encounter.
We asked Amos to talk a little about our upcoming events and what you can expect to learn during the discussion.
Q: What is the focus of these events?
A: These events are all about generating awareness. Making sure that security stays top of mind and dispel the myth that businesses can deal with security once and never have to touch it again.
It's a journey; there's really no end to this and businesses should constantly be vigilant. Businesses need to make sure that they're keeping up with the latest cyber security trends because what technology we use today and what we are protected against today, while it is still going to be relevant six weeks from now, might not be the top threat in the future.
The purpose of this event is to make sure that the people in charge have an understanding of the issues that are out there and are providing the resources necessary to their IT teams and their security teams in order to make sure that their business is protected against the most dangerous cyber threats.
Q: What can businesses expect to take away from these events?
A: For us it's going to be a couple of things. First, we want businesses to be aware of what's going on, what the possibilities are, and know that if they don't take steps or if they don't provide their staff with the ability to take steps that there is definitive, costly issues that could come from that.
Second, we want to make sure business leaders give their employees or IT/security staff the funding and initiative to go-out and make sure that the right procedures are happening, that the backups are happening, that recovery is in place and tested.
Q: How does IT security relate to a business's growth?
A: Many times IT security is forgotten about when it comes to business decision making. It's one of those things that business leaders often don't believe need a lot of consideration and don't need to be involved in the business, decision making, process. Xigent Solutions is about providing business efficient IT and making sure that your ideal business outcomes are aligned with your IT strategies and processes. Robust IT security, which means both strategy and technology, is a critical part of making that happen.
Business leaders in today's world need to realize that the fight against cyberattacks is an ever evolving, ever emerging issue. Today's events drive the conversation toward the future security of your business. Start protecting yourself against tomorrow's threats today by considering the processes you currently have in place.
Xigent Solutions' first event will be held in Minneapolis on April 12th. You can also attend our second event in Sioux Falls on April 19th. Register for either event or find out more information on our event's registration page.