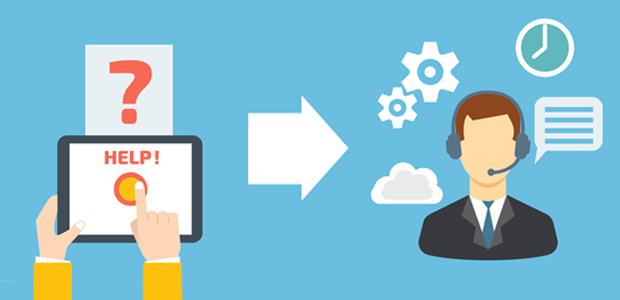 The "as-a-service" model is becoming ubiquitous as a greater number of organizations look to improve the outcomes IT delivers to the business. Through 2020 Gartner predicts a nearly 5% year-over-year growth in spending on IT services. Even still, while a greater number of businesses will soon employ some form of IT as-a-service (i.e. support, monitoring, infrastructure, backup, disaster recovery) a significant percentage are still uncertain about whether it's the right solution for them.
While deciding whether or not to partner with an IT services vendor is a complex process, businesses can get started by honestly answering the following questions about how effective their current IT support services are.
#1 – Could your IT run more efficiently?
Have you achieved full feature adoption of your installed technology? Are your software updates current? This is one of the most frequently overlooked support activities.
#2 – Has "firefighting" become your Standard Operating Procedure for IT support?
How mature are your processes? Do you have an effective technical support process to resolve issues? Immature processes, combined with low feature adoption puts many IT departments in a reactive posture, constantly putting out fires.
#3 – Is your IT staff struggling to find the time to help the business grow?
If you answered YES to #1 or #2 (doesn't need to be both) then it's almost a guarantee that your answer to this question will also be YES. Businesses want IT to go beyond just keeping the lights on and manage and deploy technology solutions that will deliver a competitive edge.
Taking Action
Think about the missed business opportunities created by technology gaps, or the impact on the business of not having the necessary IT headcount, or how having robust processes to rely on could minimize the daily "churn" and enable your team to spend more time on activities to help grow and transform the business.
If you would like to improve outcomes in any of these areas find an IT services provider you can trust who will help you understand what level of service engagement is right for your business.
Look for an upcoming post on what to look for in an IT services provider.