Xigent Solutions hosted our 3rd annual Twin Cities Customer Appreciation event on September 15, 2016. New and familiar faces gathered under the tents to enjoy an assortment of BBQ, craft beer, and connect and network with peers from around town.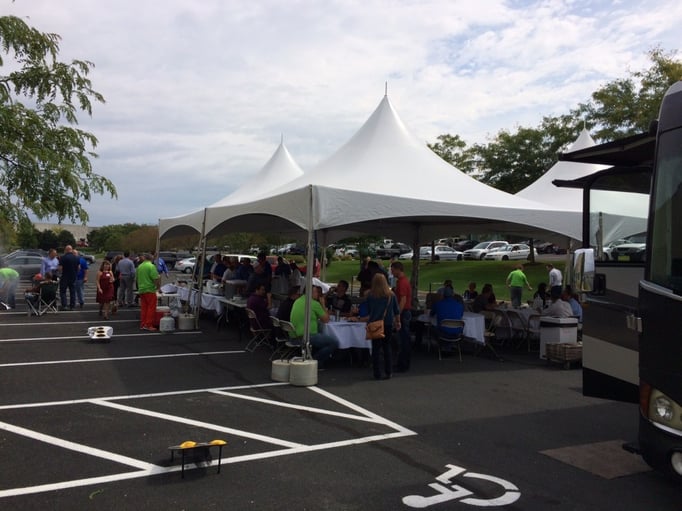 Beer cheese, corn on the cob and caprese kabobs were just a few of the appetizers!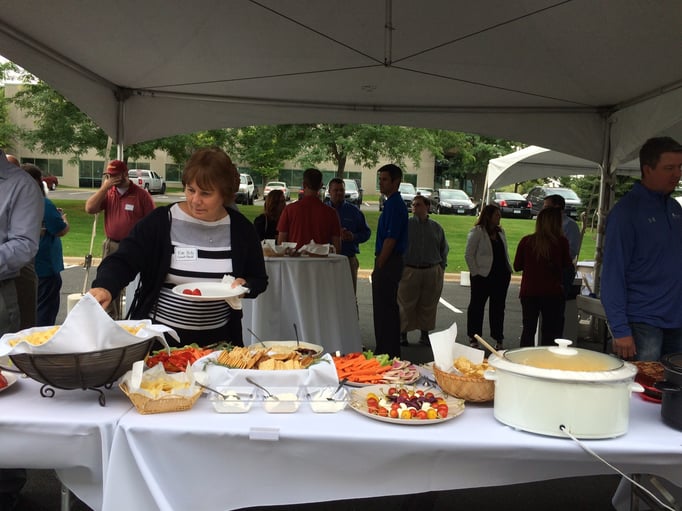 Our cooks kept busy grilling while our guests sampled bacon wrapped shrimp, brisket, ribs, smoked salmon and deep fried perch.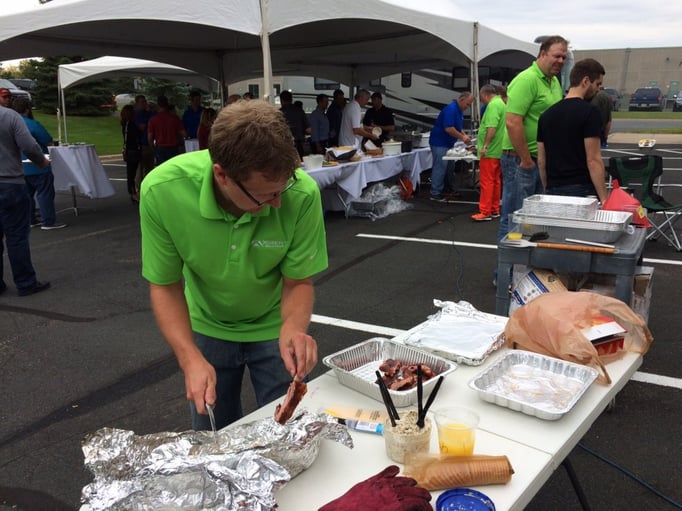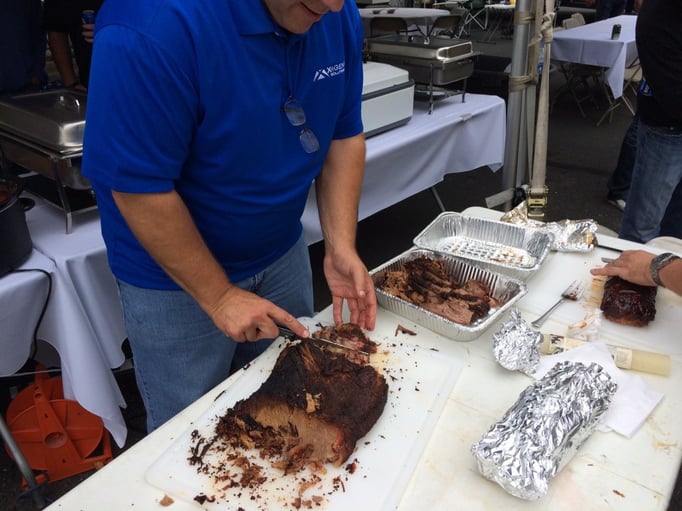 Everyone got to leave with their own Xigent Solutions swag bag filled with mugs, mini flashlights, bottle openers and more!
We closed the day out with our annual raffle and gave away prizes including an Apple TV, two Bluetooth speakers, Excelsior Brewing Co. beer growlers and a variety of gift cards that all went home with the lucky winners.
Thanks to everyone who came out, even with threatening weather to make it a phenomenal event! We're already looking forward to next year!
Special thanks to our Partners for helping to make this event a success!
Cisco, Nimble, Zerto, Sophos, Pure Storage, NetApp.