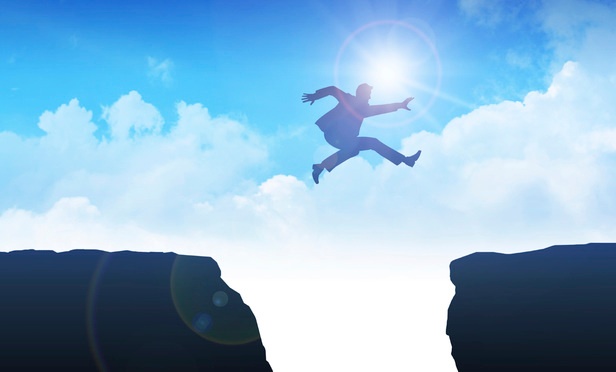 Cloud computing offers a level of flexibility and scalability for today's mid-market businesses that legacy systems simply can't match. When it comes to deploying software, storing and backing up files, managing data, or replacing or augmenting an existing infrastructure, there is no match for the cloud. Innovative companies are using cloud computing to provide remote computing power and storage, and in the process, are boosting their IT capabilities to create a business-efficient environment and a competitive advantage.
Within the next six years, 80 percent of businesses are expected to adopt some form of cloud computing­ − leaving those that don't in the dust. In fact, according to a study from consulting firms Emergent Research and Intuit1 , the percentage of U.S. small businesses using cloud computing is expected to grow from 37 percent to nearly 80 percent.
Chances are you've probably already begun to think about how cloud computing can bring IT efficiency to your business. Here are three tips that can help make your migration to the cloud a success.
1. Assess your current and future business needs and internal competencies
This will help you determine what type of cloud platform (private, public, hybrid) will best serve your business. By defining the services (Saas, Iaas, PaaS), you'll need, you can avoid costly changes caused by the introduction of new requirements late in the architecture and design process. Now is the time to outline your security and compliance requirements and to define your growth and scalability expectations. At this stage, be sure to involve both the business and IT leaders of your company for a holistic approach.
2. Select the right cloud provider by assessing their capabilities
A good service provider will take care of everything − from security updates to routine maintenance − saving you time and money that can be reinvested back into your business.
Some of the top considerations for finding the perfect cloud provider include assessing their:
• Industry knowledge and understanding of your business requirements
• Cloud experience
• Billing model
• Service level agreements and assumption of risk
• Security and storage capabilities
• Reliable network connectivity and ease of integration with your network
• Engineering and technical expertise certifications
3. Develop your migration plan
During this phase, you'll need to keep your business running efficiently, while protecting and transferring your data. Start by migrating the applications that are easiest and are least critical to your business operations. You'll also need to have your testing strategy in place, including a plan for downtime, trouble shooting, and measuring performance. And don't forget to train your staff (developers, managers, administrators) well in advance of the actual migration.
More and more mid-market businesses are turning to cloud computing to improve business outcomes, whether it's through Software-as-a-service (SaaS), Platform-as-a-service (Paas) or Infrastructure-as-a-service (IaaS) deployments. Want to join the migration?
Let us help you determine the right cloud model for your business. Your trusted team at Xigent Solutions will be with you every step of the way to provide strategic guidance, manage the process, and enhance your business efficiency. Contact us today.
Sources:
1https://www.inc.com/graham-winfrey/why-the-cloud-will-transform-small-business-by-2020.html