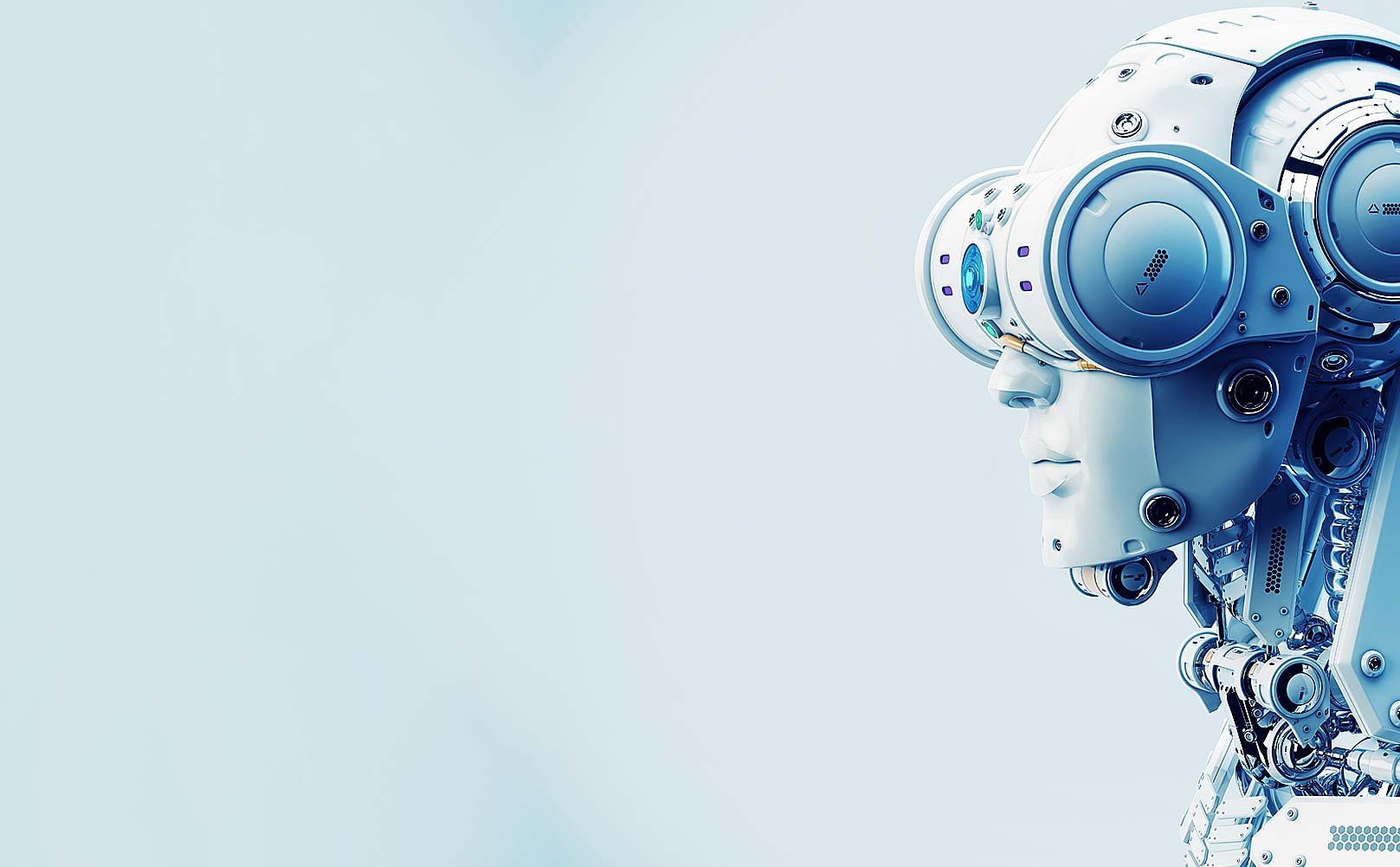 This year we saw an astonishing rise of major companies investing in blockchain and augmented reality, which demonstrated accelerated digital change and set the stage for business innovation. In late 2016, Gartner released their top five technology trends for 2017, which we recapped in our Dec. 2016 blog. As 2017 comes to a close, let's take a look at how these predictions really turned out.
1. Intelligent Things
What it is − Intelligent things are physical objects that are capable of exceeding traditional programming limitations through applied artificial intelligence (AI). This technology allows for advanced behaviors and interactions with the object's surroundings. Intelligent things fall into three broad categories: robots, drones and autonomous vehicles.
2017 Gartner prediction − "We expect a shift from stand-alone intelligent things to a collaborative intelligent things model. In this model, multiple devices will work together, either independently of people or with human input."
What really happened – Collaboration between industry and technology continued, leveraging artificial intelligence (AI) to enhance the human experience and assigning intelligent functions to inanimate objects like cars, robots and drones. Additionally, we've seen other industry applications expand. Hyper-connectivity between multiple distributed devices is real, driving a need for networking solutions that actively transmit data from sensors into physical actions.
2. Blockchain and Distributed Ledger Technology
What it is − Blockchain and distributed ledgers are cryptocurrencies. These digital technologies serve as a medium of exchange and a means for securing, tracking and verifying transactions by using decentralized control instead of centralized electronic money/banking systems.
2017 Gartner prediction – "Blockchain and distributed-ledger concepts are gaining attention, because they hold the promise to transform industry operating models. 52 percent of companies we surveyed believe that blockchains will affect their business. Blockchain will begin moving out of the development phase and into the market as companies from all industries begin to see its potential use and application."
What really happened − While Blockchain technology is still in its early days, it continued to gain traction in 2017 with literally hundreds of companies, including leading global leaders across various sectors, joining important Blockchain initiatives. Interest in its capabilities remained high across big business and multiple industries.
3. Adaptive Security Architecture
What it is − Adaptive Architecture is a security framework that organizations use to evaluate their existing systems and classify existing and potential security threats. It's used as a means of protecting both hardware and software from security attacks.
2017 Gardner Prediction − "Traditional infrastructure and perimeter protection technologies can't ensure accurate detection of application vulnerabilities and protection against application-level attacks. […] Therefore, technologies are emerging that enable application security, self-testing, self-diagnostics and self-protection."
What Really Happened – Cyberattacks continued in 2017, becoming more frequent and increasingly complex. Data breaches impacted companies like Experian, retailers, large health care systems and government databases. The increased need for more sophisticated security solutions created a new mindset about continuous monitoring and automated cybersecurity solutions that work together in a simplified manner.
4. Digital Technology Platforms
What it is − Digital technology platforms are the basic building blocks for digital businesses. They provide a set of services that can be brought together to create applications with the function of making business operations easier and less complex.
2017 Gartner prediction − "We've identified five major digital technology platform types to enable the new capabilities and business models of digital business: information system platform, customer experience platform, analytics and intelligence platform, IoT platform, and business ecosystem platform. This trend will continue once businesses see the benefit of operating with highly sophisticated technology that's designed specifically for the functions they require."
What really happened – All five digital technology platforms became more interconnected, each playing a crucial role in the evolving digital transformation of 2017. Organizations are using connected technologies to continuously develop and optimize processes across the business ecosystem to improve efficiencies, reduce cost and improve the customer experience.
5. Conversational Systems
What it is − A conversational system allows people to interact and communicate with a machine in an informal manner.
2017 Gartner prediction − "The conversational technology from major technology providers such as Apple (Siri), Google (Google Now) and Amazon (Alexa) will deliver an increasingly intelligent contextual experience. The technology acts as an intermediary service between users and the rapidly growing set of apps for mobile devices and the cloud. 2017 will see this technology rapidly expand upon the idea that one command has one response and instead create a continuous conversation-style user experience."
What really happened – Capabilities for more advanced conversation developed between humans and machines and IoT connected devices. Companies have made huge strides to improve the accuracy of conversational systems by understanding more complex sentences and requests.
Looking back at the last year, we saw a rapid pace of both technology innovation and adoption from Gartner's predicted 2017 trends and with it brought challenges for some IT leaders to keep up. With the new year upon us, Gartner's 2018 IT Trends point toward new opportunities for both the organization and IT department to leverage emerging technologies for business strategy.
About Xigent Solutions
Xigent Solutions specializes in IT services and solutions for mid-market organizations. By partnering with our customers holistically, we engage on both strategic and tactical levels to help them drive greater business outcomes from IT. We do this by helping our clients create and manage Business Efficient IT (BEI) where IT resources—people, process and technology—are more fully utilized with Xigent's enterprise based methodology to deliver greater outcomes while minimizing IT cost and inefficiency. To find out how Xigent Solutions can help your business make the digital transformation, contact us.